Castaway Clothing

Trousers

from Dann Men's Clothing

Trousers----Solids & with Embroidery

Vintage inspired ! Rich 6 WALE

Sure to show your your personality. Mix with all of your other sportswear...including your Navy Blazer.

Fully Alterable waist and seat. Slash pockets. Taped inside seams. Herringbone pocket inlay. Plain Front.

Dennis

Flat Front
Slash Pockets
Deep Pockets
Regular Rise
Unfinished Inseam 37"

Please note !! This is an ADVANCE order for Fall and Holiday Delivery 2015. We will reserve these trousers for you and will ship ASAP !!

Vintage inspired ! Rich 6 WALE

Solid Colors

100% Cotton

Flat Front

Wide Wale Embroidered Corduroy

Vintage inspired ! Rich 6 WALE

Embroidered Colors

100% Cotton

Flat Front

Solid 14 Wale Corduroy

Fun Colors

97% Cotton

3% Spandex

Corduroy Trousers

Solid Colors

Flat Front

Now to size 46 !

Ultra lightweight 21 pinwale corduroy shorts are designed for the summer heat. Lighter than regular corduroy or even twill shorts, these will really let you relax in style. Made from 100% cotton with a flat front fit and slash pockets. Fully alterable waist and seat. Machine wash. 9� Inseam. Available in five colors.

Fun Colors

100% Cotton

Thin Wale Corduroy

Solid Colors

Flat Front
Custom Embroidered Trousers
Show off your Club, School, Fraternity, Estate, Yacht, Company----in YOUR logo !
Will be produced just for you !
100 unit minimum------Same color, same embroidery, same fabric---one shipment.
Timeframe---- One month to approve and produce the embroidered logo after the order is received-----90 Day production time----so at least 4 month lead time.
If you must have by a DEFINITE Date----allow SIX Months lead time. Corduroy only available for August /Sept production timeframe---with order placed in April prior.
Barefoot Boxers ! Fun !
The perfect compliment.......
Castaway Beachcomber Corduroy Jacket
Easy fitting Casual Jacket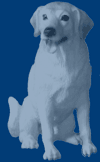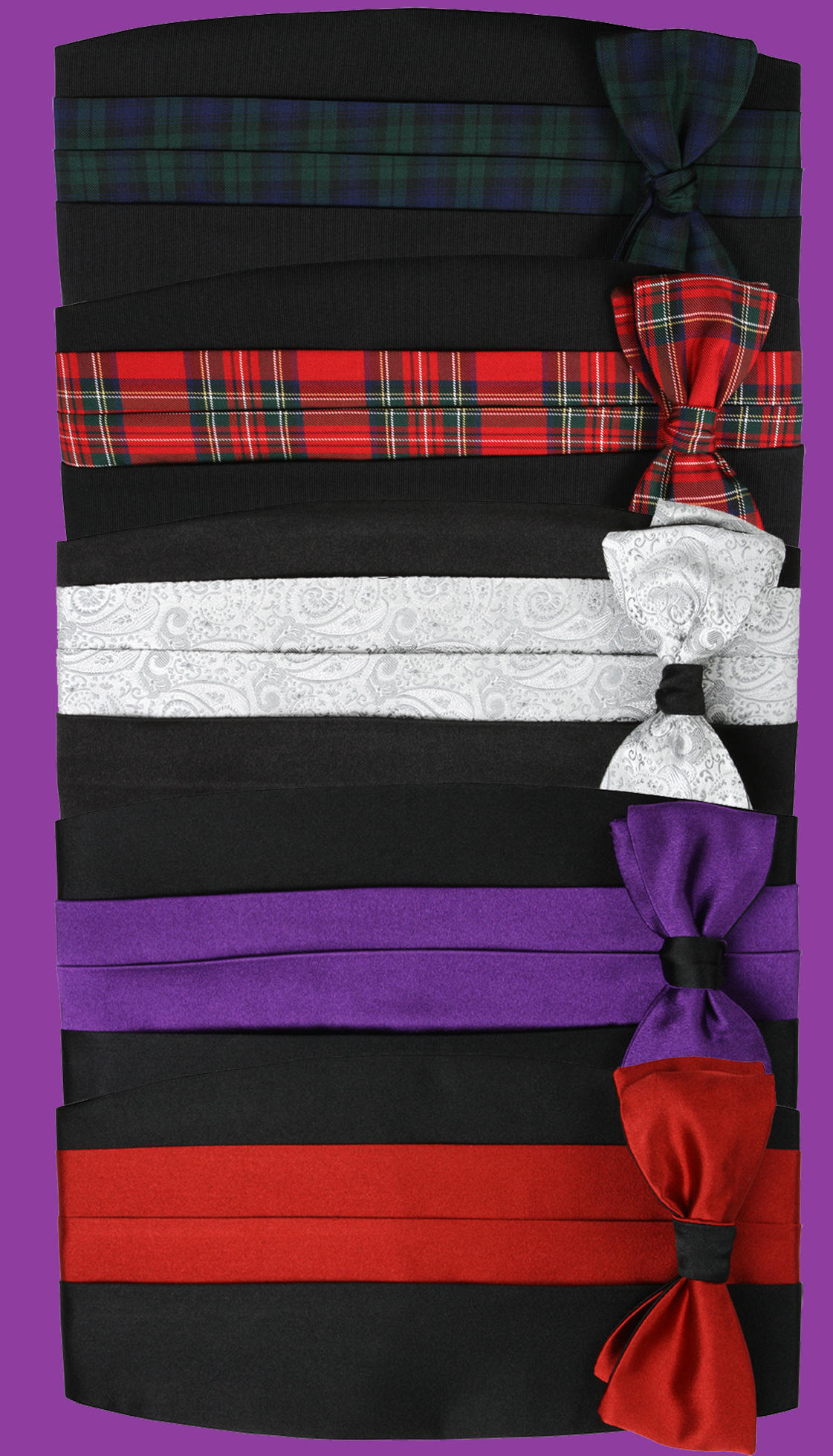 Holiday Formalwear Accessories
Castaway Clothing
Embroidered Corduroy Trousers
for Fall & Winter
& Holiday !
Hooked Pillows
Castaway Clothing Logo Knit Shirt
& Twill Button Down Shirts
Very Limited ! Christmas Embroidered Shirts !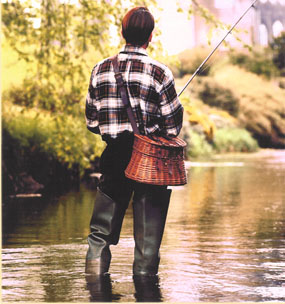 Viyella Solid and Plaid Shirt Collection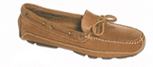 Dann Classic Private Collection Footwear

F A MacCluer
Pinpoint Oxford Classic Buttondown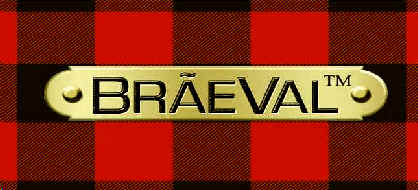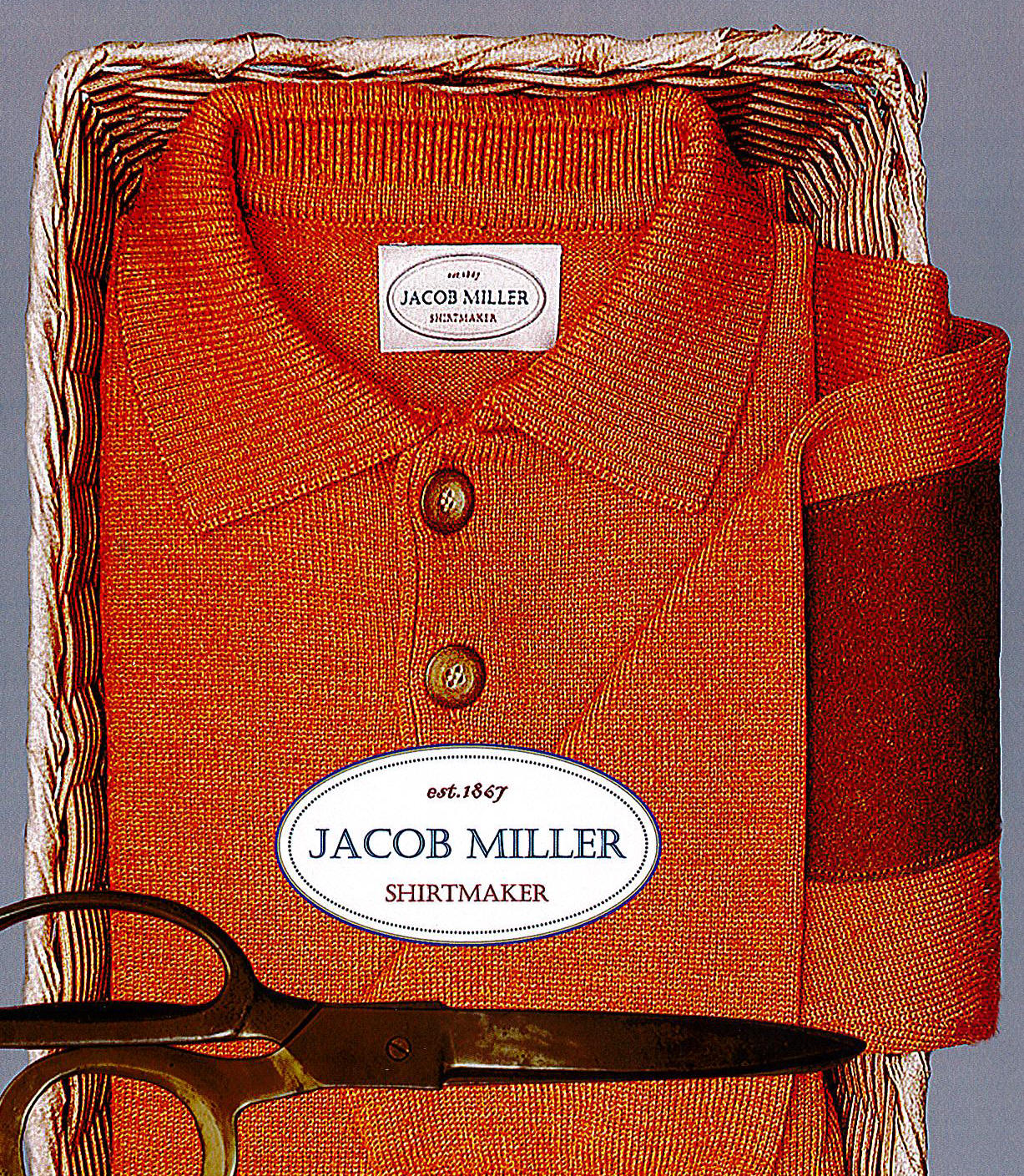 Jacob Miller Sweater Collection
Honeycomb University Pique Stripe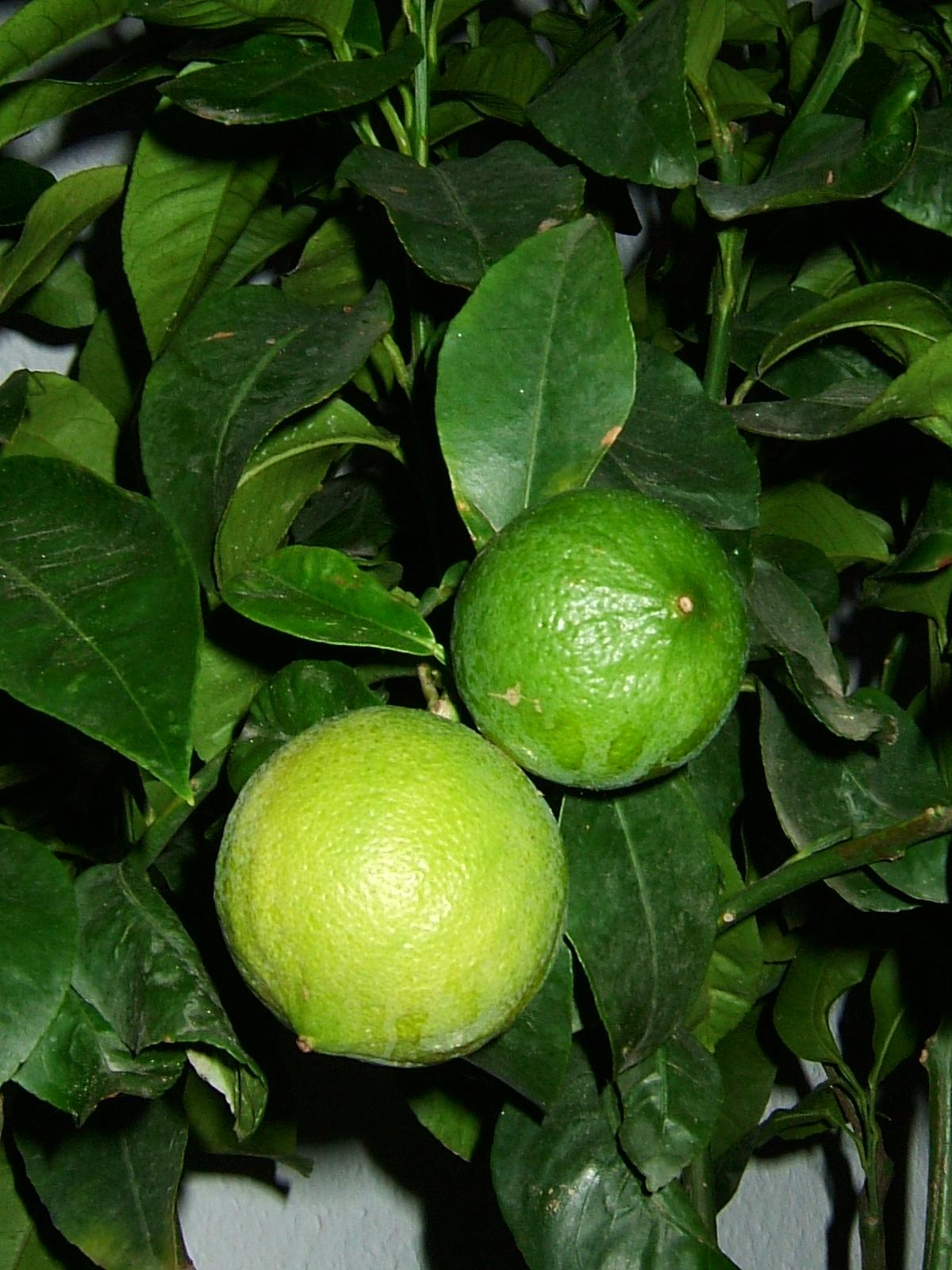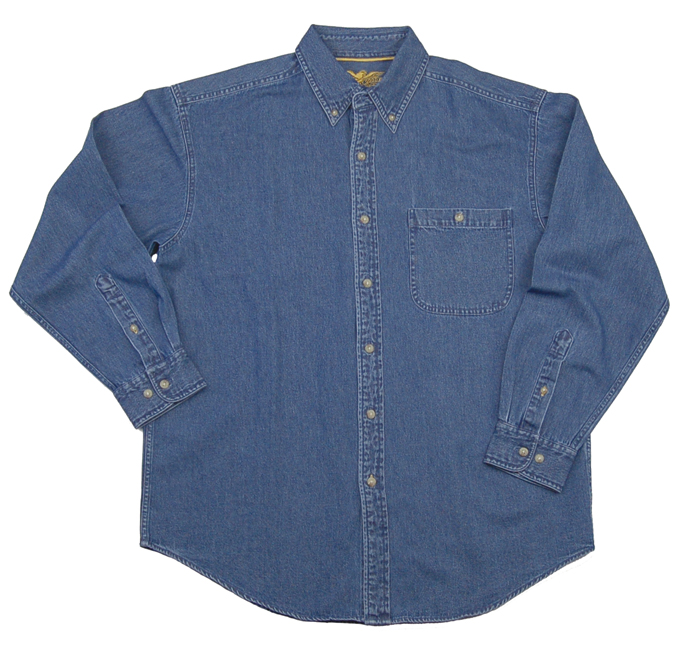 Dann Private Stock Denim Shirts
Small --5 XL !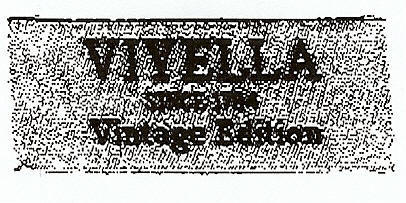 Viyella
Long and Short Sleeve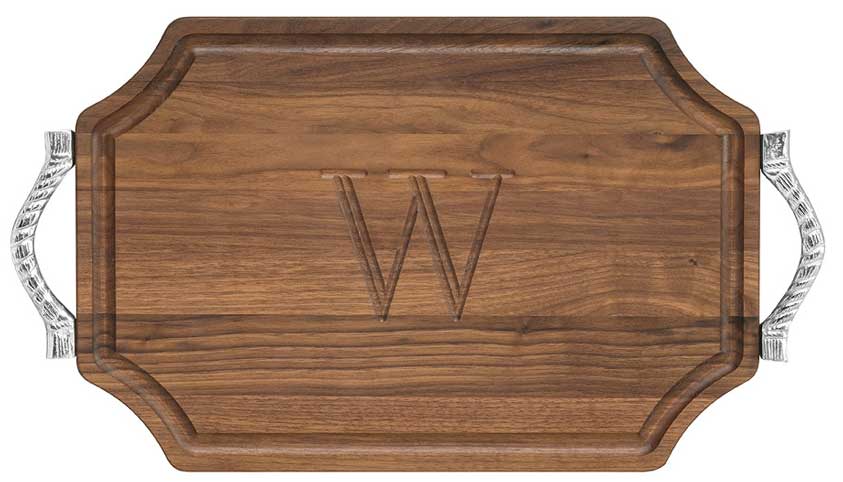 Personalized Walnut Cutting Boards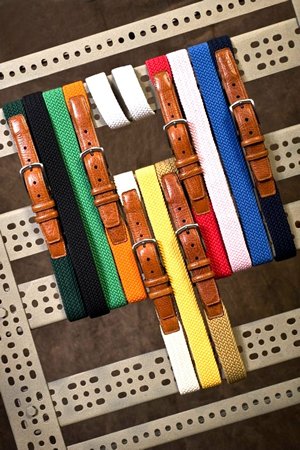 Fashion Colors !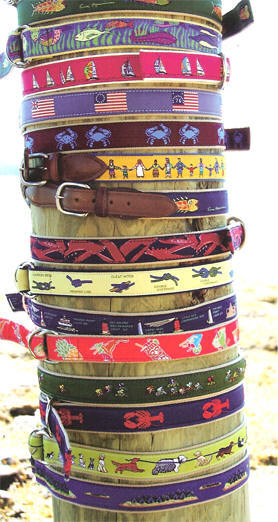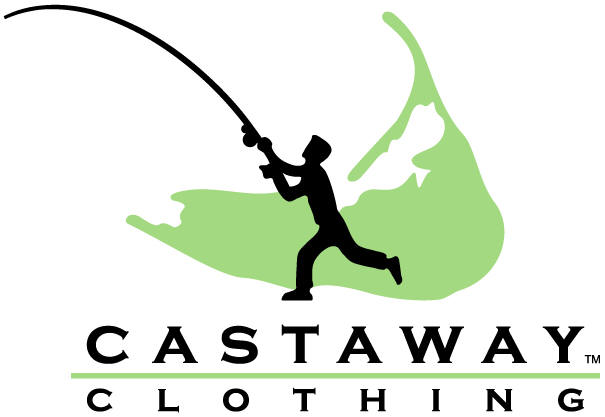 Castaway Clothing
Embroidered Corduroy Trousers for Fall

Handmade & Handblown Loop Optic
Dann Private Stock Shearling----For Men
Dann Private Stock Big & Tall Shearling--For Men
Richard E. Bishop
Porcelain Coffee Mugs
Since 1932
<![if !vml]>

<![endif]>
Trafalgar Travel & Business Bags
New !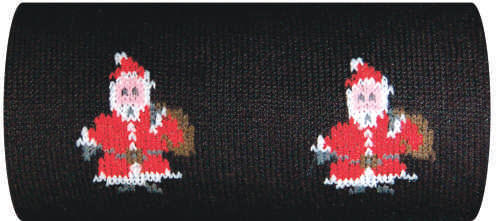 Byford Christmas Motif Sock Assortment

Drop us a line!