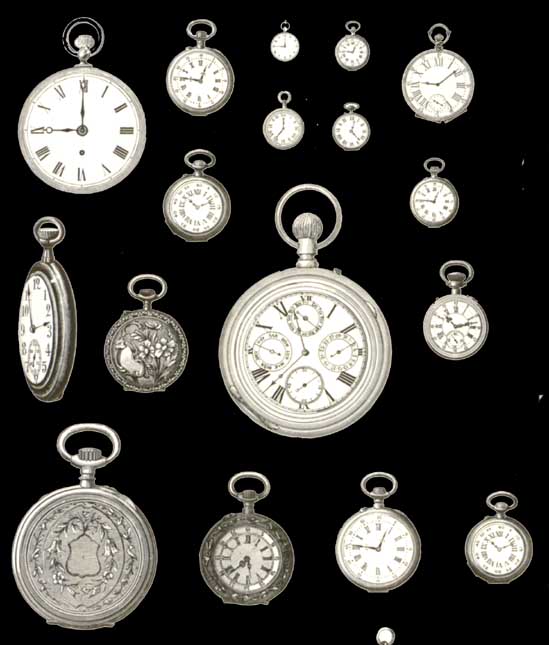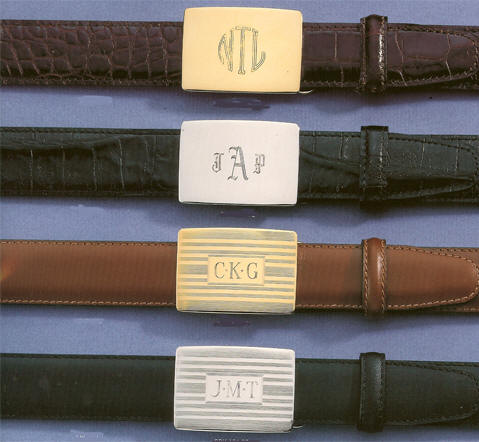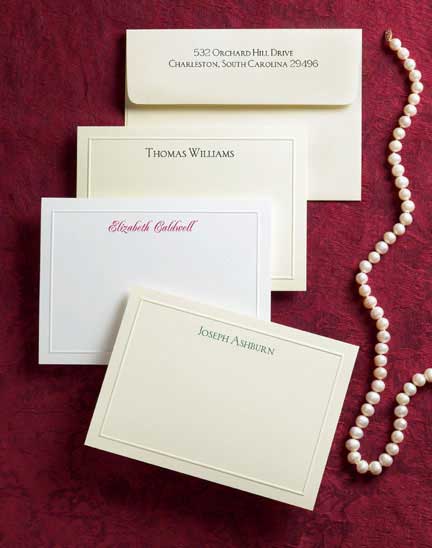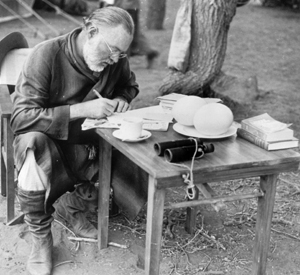 Correspondence Wardrobes from Dann
Our largest sets !
Elegant Sets of 150 pieces of Engraved Stationery with your name, monogram, return address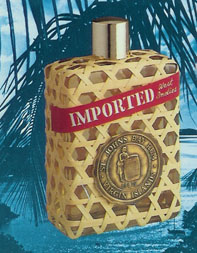 from Dann Clothing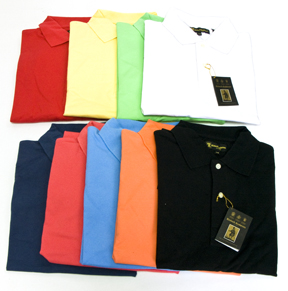 Knit Shirts
The Essentials for Gentlemen from Dann
Socks & Boxers
University Stripes
Neckties and Bow Ties

Commemorative Baseballs
Limited Edition
Shipped in a Lucite Box---perfect for a desk !

Drop us a line!