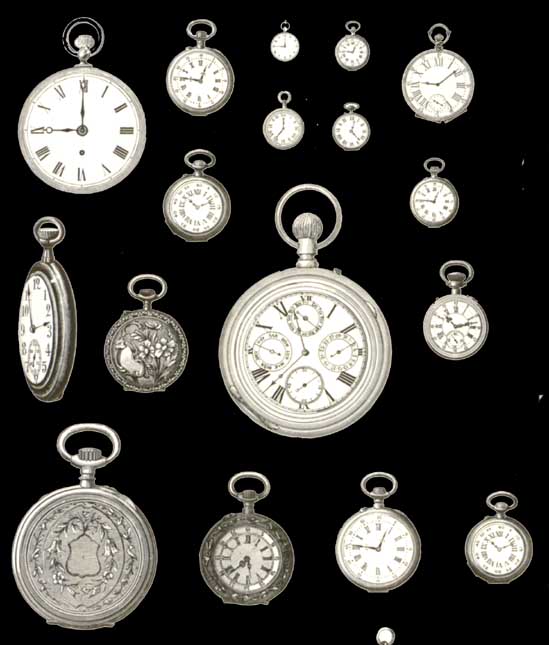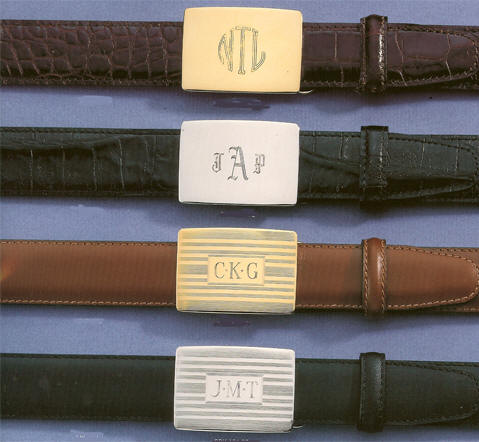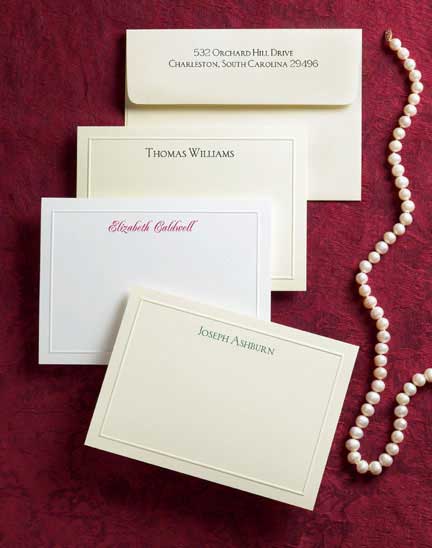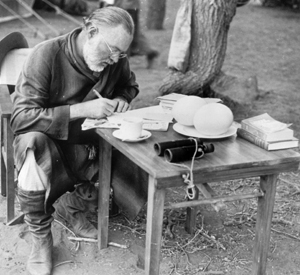 Correspondence Wardrobes from Dann
Our largest sets !
Elegant Sets of 150 pieces of Engraved Stationery with your name, monogram, return address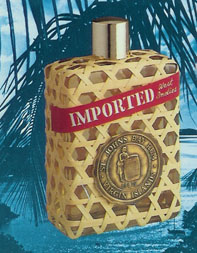 from Dann Clothing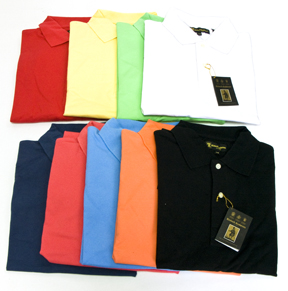 Knit Shirts
The Essentials for Gentlemen from Dann
Socks & Boxers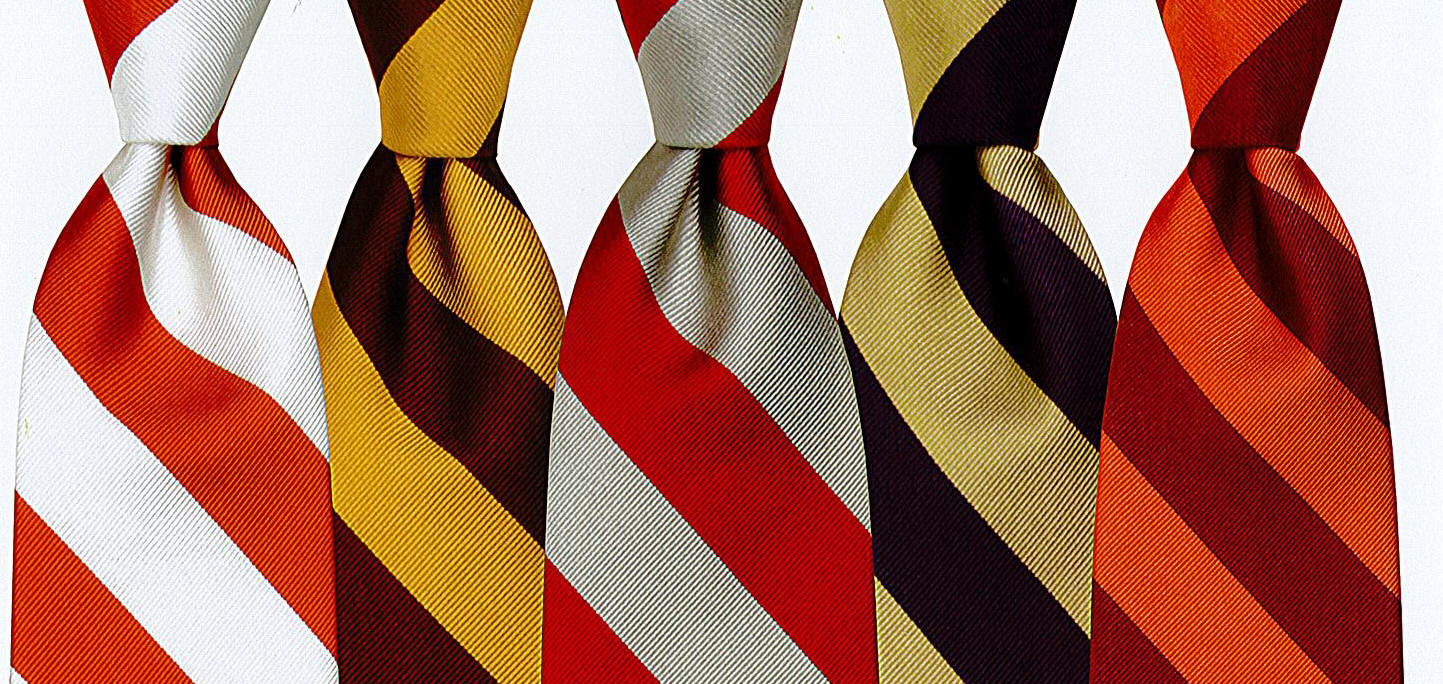 University Stripes
Neckties and Bow Ties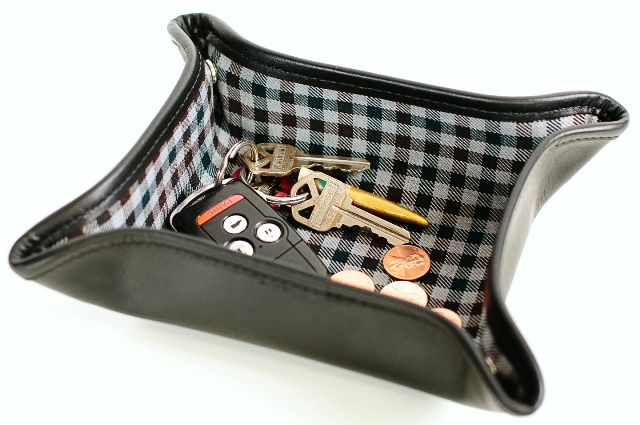 Personalized Glass Cutting Boards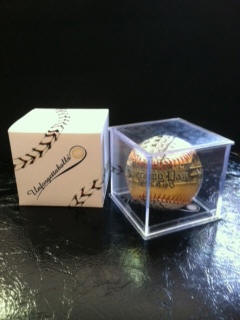 Commemorative Baseballs
Limited Edition
Shipped in a Lucite Box---perfect for a desk !

Drop us a line!

Defective products must be returned within 30 days...before alteration, laundering or wear. While we sell the highest of quality, we cannot guarantee lifespan of any product. Shrinkage due to laundering cannot be guaranteed. Please follow the manufacturers suggested washing/cleaning instructions. How a product is washed or worn or how frequently worn is not something we have control over. We consider ourselves "Purists" therefore almost everything we sell has a high Cotton or Wool (natural fiber) content. Some shrinkage is to be expected.