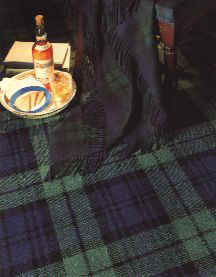 Tartan Mens and Womens Loafers
from Dann Clothing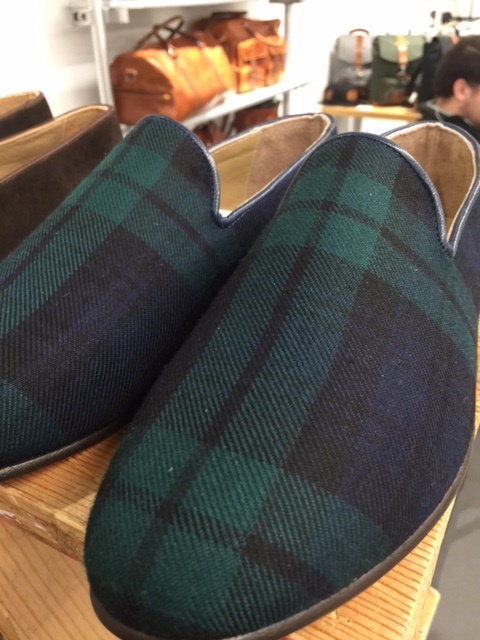 The Timeless Tartans......
How incredible.
Tartan Fanatics (like me) are going to love these.
Traditional Fit.....Medium Width.
We are thrilled to have these Tartan Wool Loafers to offer to you.
We love these for Formal events......or mixed up with khakis and cashmere sweaters !
Dennis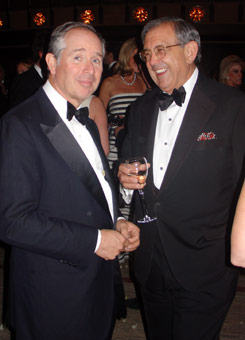 Looking this nice can be fun !