Sleepwear Collection
Men's Robe Headquarters !
from Dann Clothing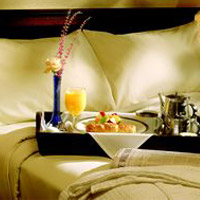 for the well-dressed man...."24/7" !
We feel we are offering an incredible selection of Robes for Men. We have a fabulous selection of Viyella Robes...Jacob Miller Robes..the best variety anywhere. And we feature luxurious Custom Robes.....in incredible fabrics...Italian Cashmere.......Silk......... Viyella Wool & Cotton
Plus.....don't miss all of our Personalized Robes. Just added for an extra special Holiday or Valentine gift.....Italian Cashmere Robe with Satin Lining and embroidered personalization. Fit for a King !
You work awfully hard....you need to retreat at night to cozy slippers and a luxurious Robe. We have a great selection of boxers and cologne's------personalized Pajamas with your monogram as well.
Our wish for you------
someone to pour you a cocktail at night....or bring breakfast in bed in the AM !
Dennis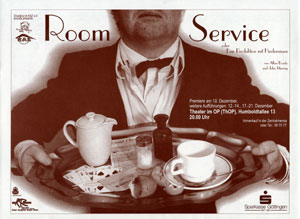 Personalized Sleepwear Collection

Robes & Pajamas

Please allow 4 weeks for delivery !

100% Italian Cashmere, 100% Silk Herringbone, 100% Cotton, 100% Cotton Velour

Wool & Cotton

Jacob Miller Pajamas and Pajama Bottoms

Personalized Loungewear from Dann

Please allow 4 weeks for delivery !

Boxers, Undershirts & Briefs

Most men need 18-24 boxers in their rotation for proper wear & tear.......especially if they sleep in them ! They are the "workhorse" of your wardrobe.

Tiger Mountain

Pinpoint, Oxford, Broadcloth, Stripes, Tartans, Plaids, Stretch

Knit Briefs

Big & Tall Classic Boxer Shorts !

To size 50

And for the perfect final touch...........

Men's Colognes, After Shaves and Fragrances

Royall, St John, West Indies Bay Rum

Personalized with your Monogram or Name--or Estate name !

Mouthwash Bottle and Dispenser

Featuring Kent Brushes

The Well Dressed Closet from Dann

Fragrant Cedar !

Toiletry & Shave Kit Bags Collection

L B Evans Contemporary Collection

Personalized

Cotton Velour Lounge Chair Covers

Drop us a l
ine!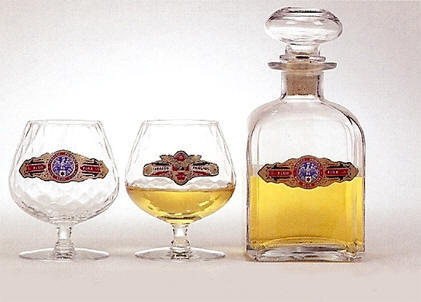 Brandy Snifter Barware Collection
Great Gifts ! PERSONALIZED
For Ladies
Made by Hand-----100% Wool !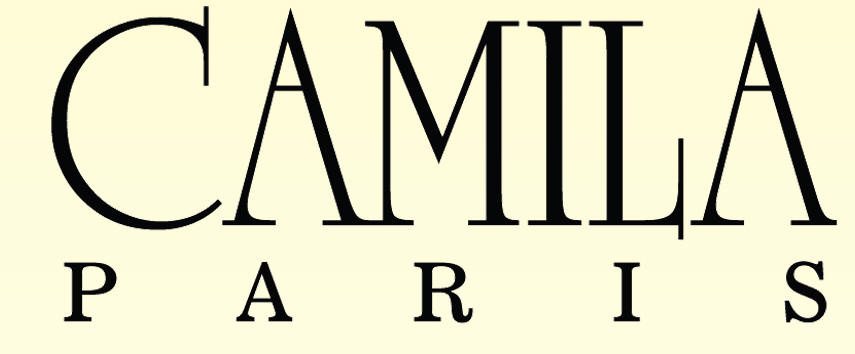 From France---in classic patterns !
For Men & Women