Punto Men's Hosiery
Big & Tall
from Dann Clothing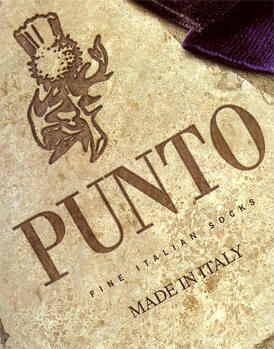 Punto Fine Mens Italian Hosiery
MADE IN ITALY
Big & Tall
Size X-Large
Beautiful socks....the finest yarns....all from this long-standing and premier Italian Hosiery maker.
And as they say...."There will always be a market for the very finest !" We love that.
We look forward to sending you some wonderful socks !
Dennis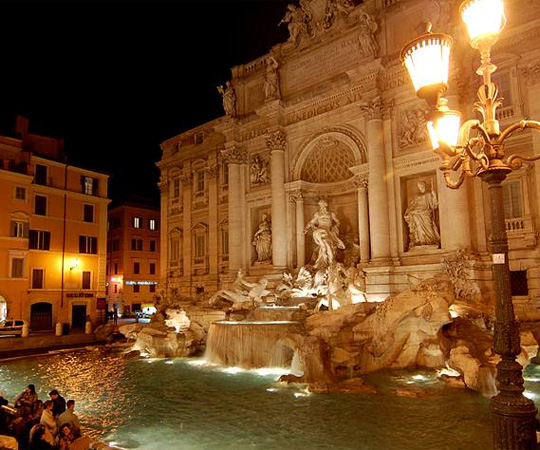 SPECIAL ORDER
PS---We must sell in packages of 6 per color. We obtain exactly the sock you want directly from Punto for you. Please note the length choice of your particular sock.....Over The calf or Long Anklet. We realize that selling 6 per color will not work for everyone....but is intended for people looking for specific lengths in specific socks that they have trouble finding
......and we can deliver a fresh new box right to you.
This is a Special Order and non-returnable........both because of the special order situation and also the personal nature of socks.