The Essentials for Gentlemen
from Dann Clothing
Socks & Underwear for the Well Dressed Man !
Pantherella, Byford, b.ella Socks, Punto Socks & Hosiery, JM Dickens Hosiery
Tiger Mountain Boxer Shorts & Underwear
Cotton Brothers Boxers
Majestic Big/Tall Boxer Shorts
and introducing....
Wood Underwear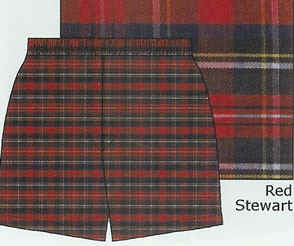 <![if !vml]> <![endif]>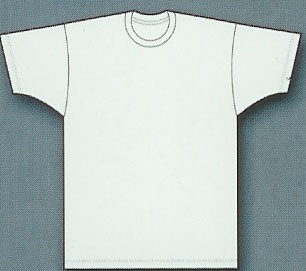 Fine Quality Knit Underwear, Boxer Shorts, and Men's Hosiery from the best makers in the industry (in our opinion).........to match whatever undergarment type you are.....from the classic or traditional...to dancing in the living room like Tom Cruise.
And introducing Wood Underwear. Moisture Wicking waistband and articulated internal mesh panels.
We can direct ship these wherever you need them to go ! Because of the personal nature of Socks and Underwear are not returnable.
Dennis & Joan Dann
Defective products must be returned within 30 days...before alteration, laundering or wear. While we sell the highest of quality, we cannot guarantee lifespan of any product. Shrinkage due to laundering cannot be guaranteed. Please follow the manufacturers suggested washing/cleaning instructions. How a product is washed or worn or how frequently worn is not something we have control over. We consider ourselves "Purists" therefore almost everything we sell has a high Cotton or Wool (natural fiber) content. Some shrinkage is to be expected.


Tulliano Sweater Knits
Silk & Cotton Fine Gauge Knitwear
from Dann Clothing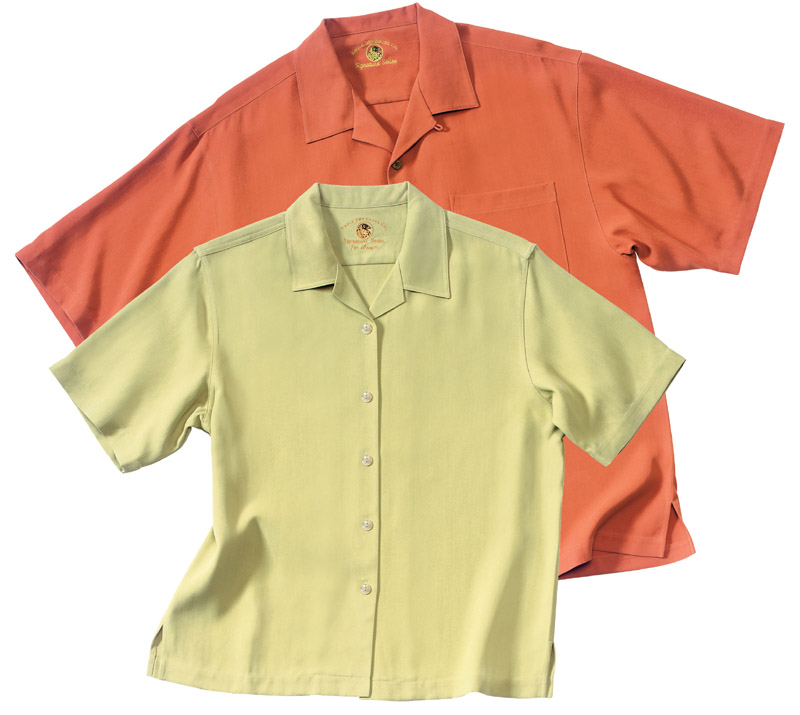 from Dann Clothing
Trousers, Walkshorts, Shirts, Sportcoats, Suits----100% Linen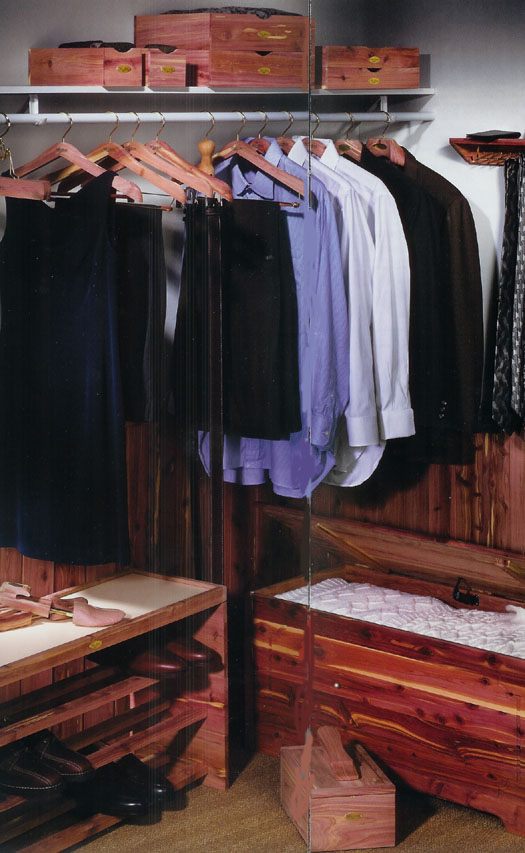 The Well Dressed Closet from Dann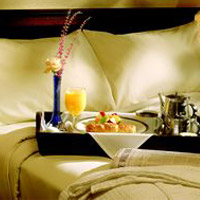 The Dann Barber Shop Collection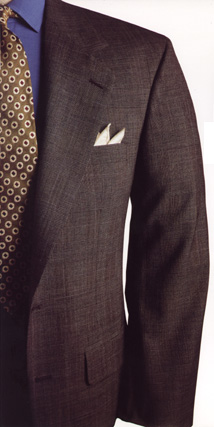 Dann Private Stock
Personalized with your Monogram or Name--or Estate name !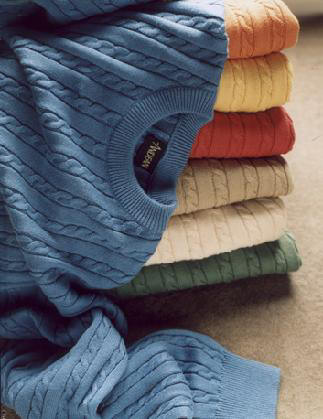 100% Peruvian Cotton and 100% Premium Alpaca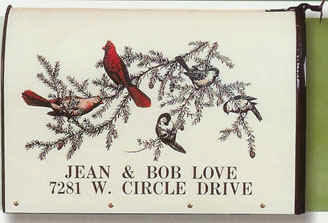 Personalized Mailboxes with Style !
Knit Shirts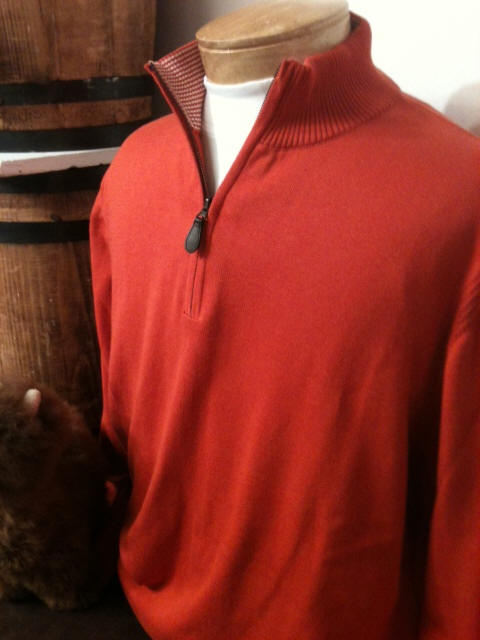 Peru Unlimited 100% Baby Alpaca Sweaters
Overton
Timeless Classic Knit Shirts Collection
from Dann Clothing
& Walkshorts
Microfiber Headquarters !
from Dann Clothing
<![if !vml]>

<![endif]>
Byford
from Dann Clothing